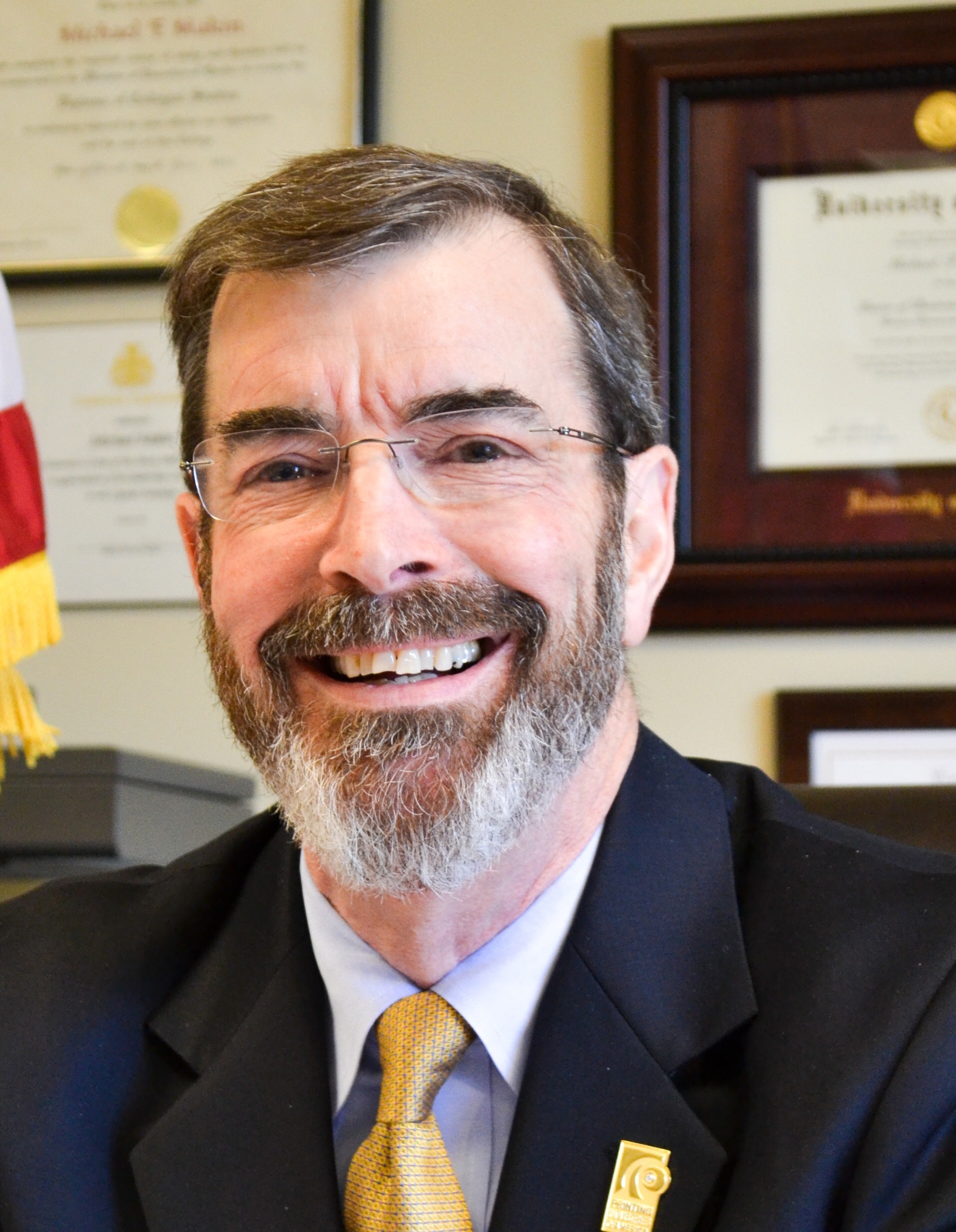 The Public Notice Resource Center (PNRC) has named Bradley L. Thompson II to his third full term as president. Thompson is chairman of Detroit Legal News Company and is a founding board member of PNRC, which was established in 2002.
He is a resident of Ann Arbor, MI, and is a member of the fifth generation of his family to lead the publicly-traded Michigan company. The Detroit Legal News Co. publishes 10 newspapers in Michigan. Thompson is also chairman of Printing Industries of America and a director of Michigan Press Association. He has a long history of involvement in civic organizations and currently serves as vice chair of the Clements Library at the University of Michigan.
PNRC is a non-profit organization created by the newspaper industry to collect, analyze, and disseminate information on public and private notifications to the public through local newspapers, and to educate the public on the value and use of its right to know. It is supported by newspaper organizations across the United States.
PNRC also named new officers and directors to an expanded board, which will focus on best practices for public notice in newspapers in an age of both print and digital notices.
Officers elected were:
As vice president, S. Richard Gard Jr, publisher of the Chicago Daily Law Bulletin:
As treasurer, Scott Sibley, publisher of the Nevada Legal News, Las Vegas, NV;
As secretary, William F. Rector, publisher of The Daily Record, Little Rock, AR.
Directors elected were:
Michael Kramer, president of the Chicago Daily Law Bulletin;
Hal Cohen, vice president and group publisher; ALM regionals, New York;
Vahn Babigian, general manager of the Metropolitan News Company, Los Angeles, CA
Serving ex officio:
Eric Barnes, publisher of the Memphis Daily News;
Greg Morris, president, IBJ Media/Court and Commercial Record, Indianapolis
Matt Walsh, Editor / CEO of Observer Media Group Inc., Sarasota, FL
Wayne Curtis, group publisher for American Lawyer Media, Atlanta, GA
Appointed to represent National Newspaper Association was Robert M. Williams Jr., publisher of the Blackshear (GA) Times.