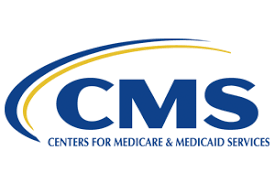 The winning entry in PNRC's 2016 Public Notice Journalism contest was Ken Little's story in the Greeneville (Tenn.) Sun about the Centers for Medicare & Medicaid Services (CMS) decision to terminate its provider agreement with the John M. Reed Health & Rehabilitation facility in Limestone.
In this year's contest, third place went to a similar story — Victor Parkin's coverage in The Mirror-Exchange of CMS's closure of Milan Health Care and the $2 million in fines subsequently levied against the Gibson County nursing home by the federal government and the state of Tennessee.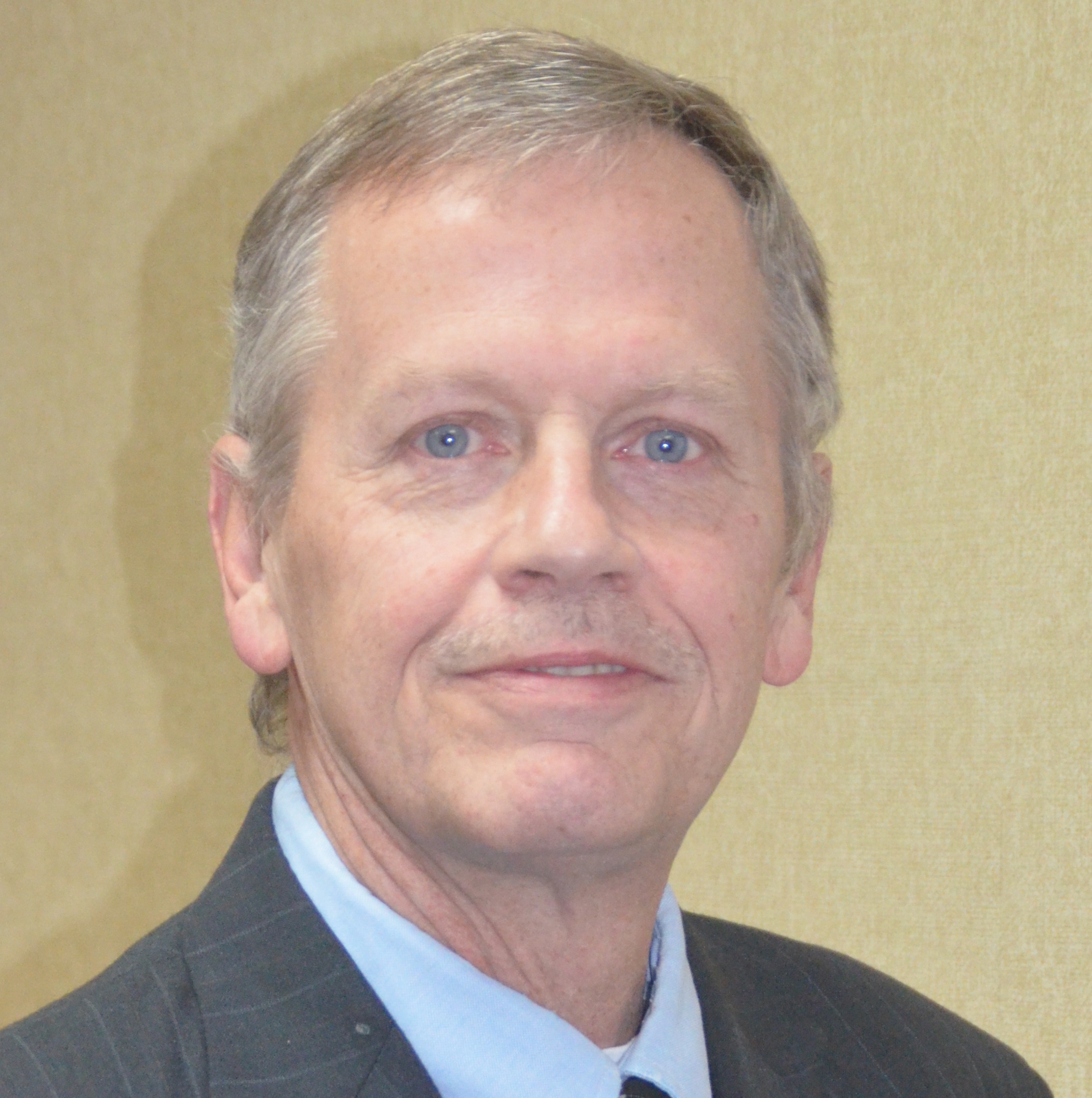 Kenneth Little, staff writer for the Greeneville (TN) Sun, has won the 2016 Public Notice Journalism Award for coverage of a nursing home in Limestone, TN, whose Medicare/ Medicaid coverage was revoked by the Center for Medicare and Medicaid Services of the US Department of Health and Human Services (HHS). The story followed publication of an official newspaper notice by HHS in the Sun noting "deficiencies" by the hospital.
Read the winning story and see the original public notice here.