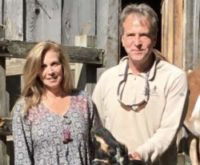 The failure to publish proper notice is rarely punished, so it was surprising to see local officials in Maine and Illinois recently relieved of their positions as a result of breakdowns in the public notice process. The sacked officials compounded their problems with other missteps, but notice issues were at the center of both dismissals.
In Maine, Stephen Beckert was removed from his position as chairman of the Eliot Planning Board on Sept. 14 after an investigation found the board consistently failed to publish newspaper notice of its public hearings. Beckert's dismissal was the culmination of three years of conflict with a handful of local residents, particularly citizen watchdogs Michele and Jay Meyer (pictured above). During that period, the Meyers regularly attended Planning Board meetings and "became involved in several high-profile board cases and actions," according to the Portsmouth (N.H.) Herald.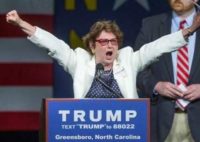 If at first you don't succeed, try, try again.
North Carolina State Senator Trudy Wade (R-Greensboro, photo on left) heeded that advice and last week finally succeeded in passing a bill that makes government less transparent.
After her two previous efforts to move public notice in the state from newspapers to government websites failed, in March Wade introduced another sweeping revision of the state's public notice laws. When her bill stalled in the House, as it had in the previous legislative session, Wade didn't give up.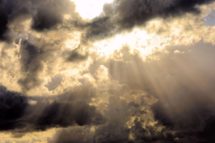 The year began with a bang but may end with a whimper.
Legislation that would fundamentally alter public notice laws has been introduced in 21 states in 2017, and several of those bills once had real momentum. But with Memorial Day now behind us, 36 state legislatures have already adjourned and not a single one of those formerly worrisome bills is close to passage.
The latest threat to subside was in Missouri, where newspapers had been nervous about two separate bills that were reported out of committee. One would have moved municipal notices to government websites and the other threatened to shift foreclosure notices to websites operated by law firms. The clock ran out on both bills when the legislature adjourned in mid-May.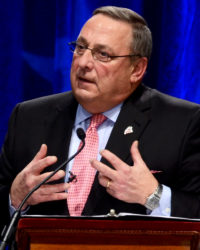 As we noted last month, Maine Gov. Paul LePage doesn't like the newspapers in his state. There's now evidence to suggest his disgust for print-based local journalism provokes him to stake out irrational positions on public notice bills.
In April, LePage vetoed a bill requiring newspapers to continue posting public notices on their own websites at no extra cost to the state. The veto was counterintuitive but it had an internal logic. LePage doesn't believe in half measures. He is convinced that newspapers are dying but he's an impatient man, so he wants to do all he can to hasten their demise.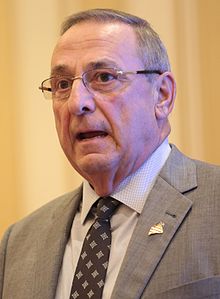 We have found a governor whose animus for newspapers may exceed Chris Christie's.
Maine Gov. Paul LePage (photo on left) dislikes the papers in his state so intensely he vetoed a bill last month requiring them to continue to post public notices on their own websites at no extra charge to the state. Overwhelming majorities in the legislature overrode his veto the following week.