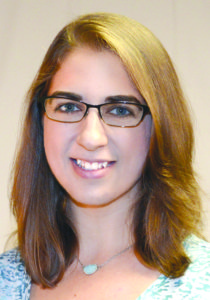 Amanda Fanger, a reporter for Reporter & Farmer, a weekly newspaper in rural Day County, South Dakota, today was named winner of the 2017 Public Notice Journalism Award. Fanger won for a story that scratched below the surface of a public notice (PDF) to reveal a potential embezzlement scheme in one of the small towns within her paper's coverage area.
Fanger will receive a $500 award and a free trip to Washington, D.C., where she will be honored at a March 16 dinner at the National Press Club.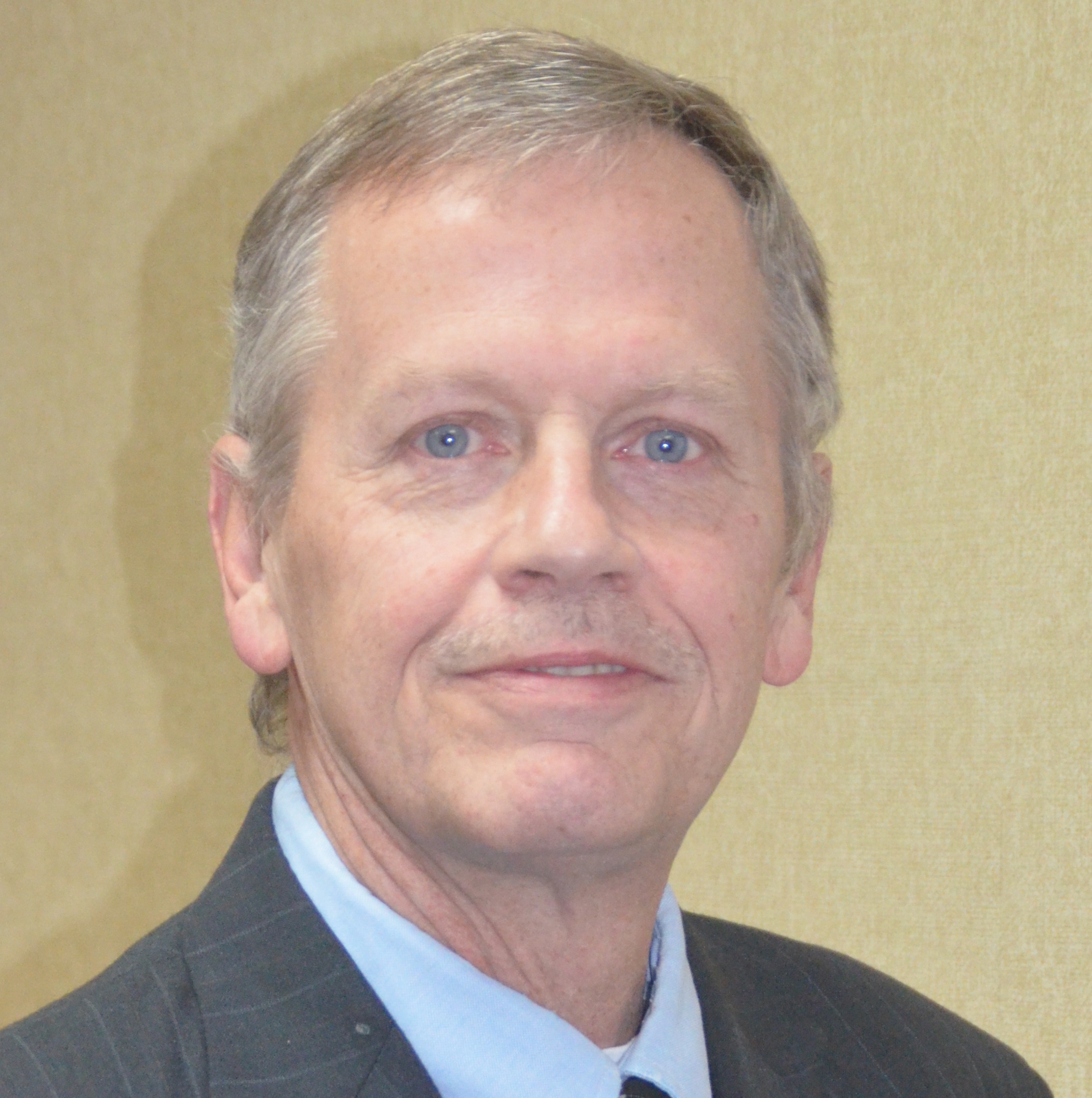 Kenneth Little, staff writer for the Greeneville (TN) Sun, has won the 2016 Public Notice Journalism Award for coverage of a nursing home in Limestone, TN, whose Medicare/ Medicaid coverage was revoked by the Center for Medicare and Medicaid Services of the US Department of Health and Human Services (HHS). The story followed publication of an official newspaper notice by HHS in the Sun noting "deficiencies" by the hospital.
Read the winning story and see the original public notice here.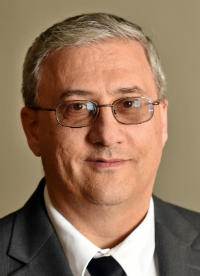 Jim Lockwood, staff writer for The Times-Tribune, Scranton, Pennsylvania, is the winner of the 2015 Public Notice Journalism Award. Lockwood is recognized for his deft incorporation of public notice information into his coverage of local government.
The award will be presented March 19 at the National Press Club.
A second-place award for 2015 will go to the Monroe County Reporter, Forsyth, Georgia, for team reporting on a school district's attempts to acquire property by condemnation, over the landowner's opposition. The district wanted to build a Fine Arts Center on the site, a project it eventually abandoned in the face of public opposition. The public notice figured into the story when the school board advertised its condemnation plans.