FOR IMMEDIATE RELEASE- February 19, 2016
Contact:  Carol Pierce, 703-237-9808
Greeneville Sun Staff Writer Earns 2016 Public Notice Journalism Prize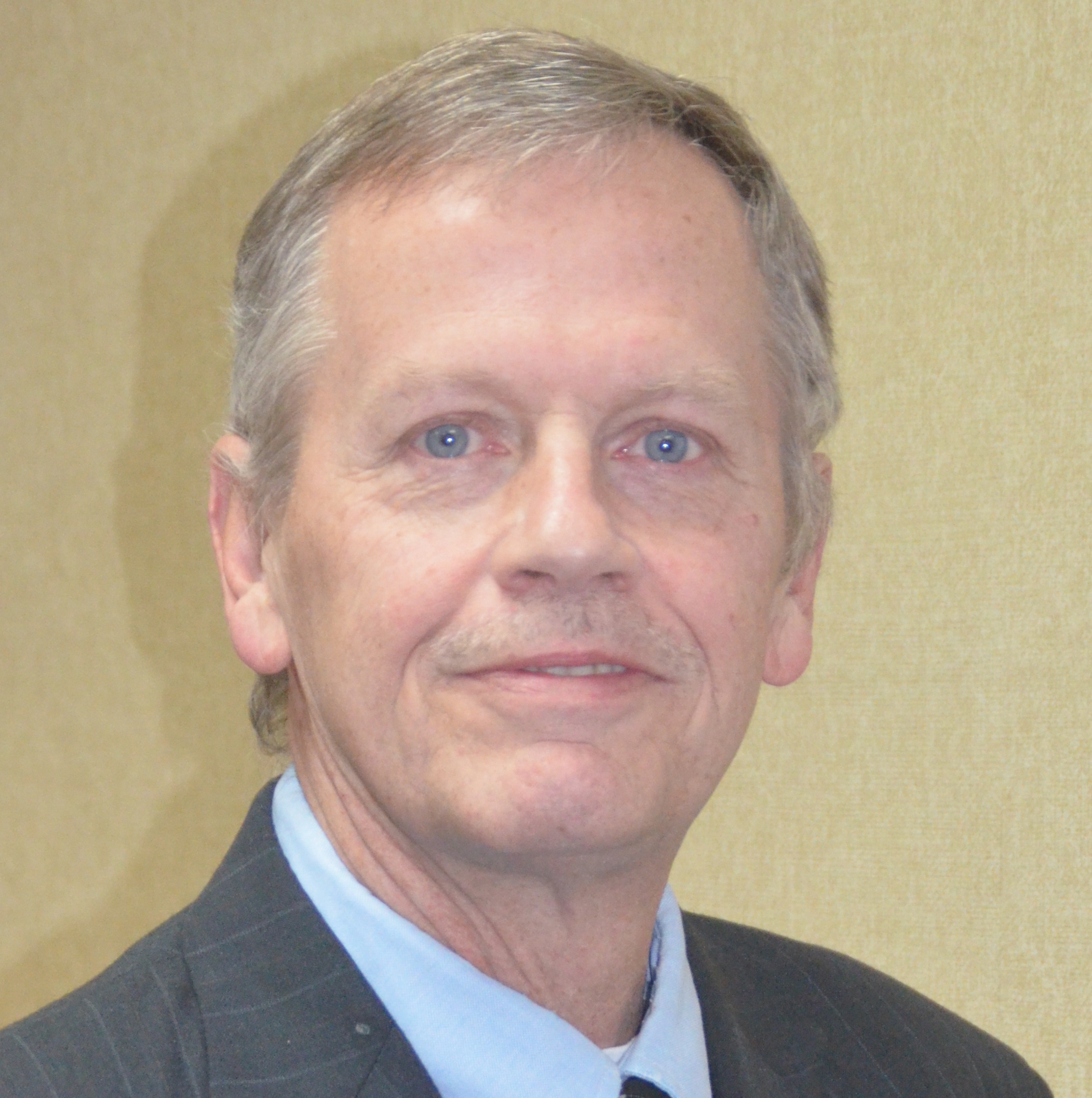 Kenneth Little, staff writer for the Greeneville (TN) Sun, has won the 2016 Public Notice Journalism Prize for coverage of a nursing home in Limestone, TN, whose Medicare/ Medicaid coverage was revoked by the Center for Medicare and Medicaid Services of the US Department of Health and Human Services (HHS). The story followed publication of an official newspaper notice by HHS in the Sun noting "deficiencies" by the hospital.
Read the winning story and see the original public notice here.
The award will be presented March 17 by the Public Notice Resource Center at the National Press Club in Washington DC in conjunction with National Newspaper Association's Community Newspaper Leadership Summit.  Little and his publisher, Gregg Jones, will be present to receive the prize.
See the Sun's coverage of the award here.
Little's story was submitted by Tennessee Press Association, which also recognized the coverage in its annual newspaper contest.
Bradley L. Thompson II, president of the Public Notice Resource Center, said judges found Little's coverage compelling and important to readers.  The story noted shortcomings of the John M. Reed Health and Rehabilitation Nursing home cited by HHS. Among them were a report from a housekeeper who said she had checked a patient's vital signs one night because of a shortage of nursing staff, a failure to maintain antibiotics ordered by physicians, and failure to prevent pressure sores.  The public notice advised readers that Medicare/Medicaid coverage would cease as of November 28, 2015. 
Thompson said he was particularly pleased that the Sun picked up the story because HHS had proposed at one time eliminating the newspaper notices, an action PNRC had criticized as harmful to the public's awareness of the agency's activities.
"Reporters hold a compelling trust to help readers find and understand these important public notices," Thompson said. "The wording of a notice is usually prescribed by regulation to convey precise information. But to put the information in context, the journalist has to develop the background and guide readers to appreciate the meaning of the notice. Little did exactly what newsrooms across America are doing, and must increasingly do, every day."
Greg Sherrill, executive director of Tennessee Press Association, echoed Thompson's praise of the work.
"We were thrilled to learn that the public notice story by Ken Little has been chosen as the national winner for the PNRC Public Notice Contest.  Little's use of a public notice as a genesis for his story and the excellent coverage that has followed led us to choose it as the Tennessee Public Notice Contest winner this winter.  As this was the first year Tennessee has sponsored such a contest, we were excited to learn that Little's work has now been recognized in the national contest.  We congratulate Little and The Greeneville Sun for outstanding public service work, which highlights the importance of public notices in the community," he said.
Little is a native of Western New York and received a communications degree from Buffalo State College. He served as editor of a weekly newspaper in the Buffalo area and has also worked as a staff writer at daily newspapers in Oswego, N.Y., Niagara Falls, N.Y., Lansdale, Pa., Utica, N.Y. and Wilmington, N.C. Ken has served as a staff writer at the Greeneville Sun since 2011. He also has experience as a television news producer at the CBS affiliate in Buffalo and provided on-air reports for the National Public Radio affiliate in Wilmington, N.C.
---
PNRC Names Pennsylvania Reporter National Public Notice Journalism Award Winner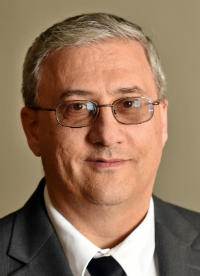 Jim Lockwood, staff writer for The Times-Tribune, Scranton, Pennsylvania, is the winner of the 2015 Public Notice Journalism award. Lockwood is recognized for his deft incorporation of public notice information into his coverage of local government.
The award will be presented March 19 at the National Press Club.
A second-place award for 2015 will go to the Monroe County Reporter, Forsyth, Georgia, for team reporting on a school district's attempts to acquire property by condemnation, over the landowner's opposition. The district wanted to build a Fine Arts Center on the site, a project it eventually abandoned in the face of public opposition. The public notice figured into the story when the school board advertised its condemnation plans. 
PNRC President Bradley L. Thompson II, chairman and CEO of the Detroit Legal News, said Lockwood was chosen because his work was a pacesetter for journalists committed to informing their readers about the workings of local government.
"His coverage of a proposed new commuter tax was a terrific example. The city ran the notices, but citizens sued because they believed the action was taken too quickly and without sufficient information to the taxpayers. Lockwood's story referred readers to the dates of the notices so they could check for themselves.  Another story drew citizens' attention to a possible 12-story cell tower to be placed in a local park. The Federal Communications Commission was receiving comments on the tower, but the owner of the tower would not confirm that it was looking at the location," Thompson said. "In these stories and several others, he scoured the public notices and drew the public's attention to them."
Thompson said PNRC is encouraging journalists to count public notices as a key resource in news-gathering.
"Many worthy stories come to light when newsrooms tap into the rich body of information that comes from public notices. They simply add to the value of the public notices in newspapers, where the public is likely to find them.  And they reinforce the importance of citizens' participation in their government," Thompson said.
Lockwood was recognized by Pennsylvania NewsMedia Association in its 2014 Public Notice award for his "persistent use of public notices in his reporting."
The Public Notice Journalism award was established in 2013 by the Public Notice Resource Center, a consortium of newspaper organizations supporting public notice. The award is intended to encourage reporters and editors to incorporate public notices into their reporting and writing.
---
S.D. Newspaper Receives First Public Notice Journalism Award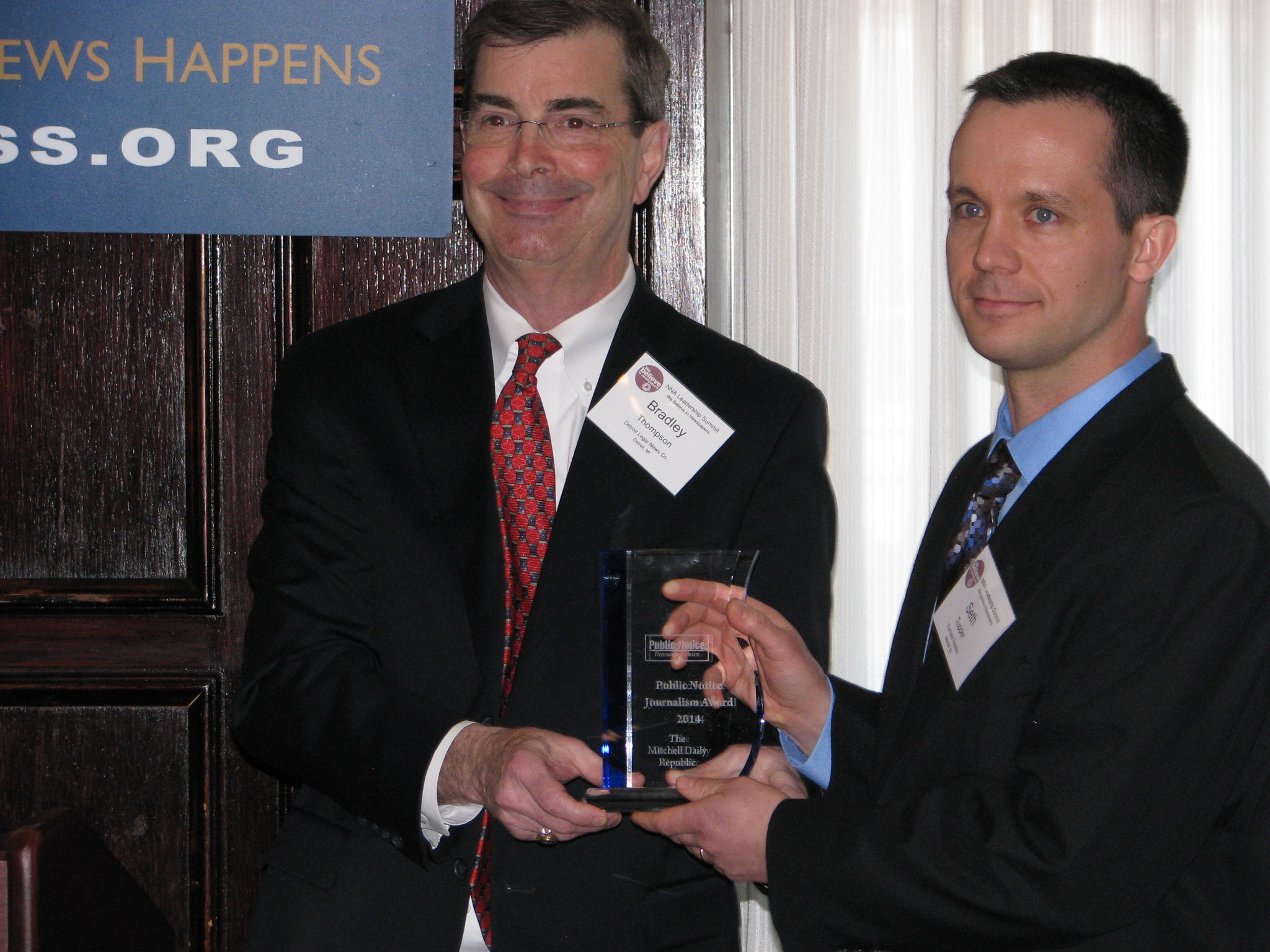 Seth Tupper, publisher of the Mitchell (S.D.) Daily Republic, right, received his newspaper's national Public Notice Journalism Award at the National Newspaper Association's Leadership Summit at the National Press Club in Washington. Presenting the award was PNRC President Bradley L. Thompson II, chairman and CEO of the Detroit Legal News.
Bob Schieffer, long-time Washington correspondent for CBS News, lauded the Republic's work during his keynote speech at NNA's Leadership Summit. Read South Dakota Newspaper Association general manager Dave Bordewyk's column about the award, and Schieffer's mention of the newspaper.
---
PNRC Names First National Public Notice Journalism Award Winner
The Mitchell (S.D.) Daily Republic has been named the first recipient of the PNRC's national Public Notice Journalism Award for 2014. The newspaper is recognized for a series inaugurated by an alert reader who spotted a payment by a local school board in a public notice. The reader's tip to the newspaper led to a protracted open records lawsuit by the newspaper against the school district. The conclusion: the revelation of a $175,000 severance agreement with a former school superintendent that otherwise would not have reached the readers' attention.
Links to the winning package appear below.
The award will be presented March 13 at the National Press Club. Republic editor Seth Tupper will receive the award on behalf of the newspaper.
PNRC President Bradley L. Thompson II, chairman and CEO of the Detroit Legal News, said the revelation of a secret, sealed agreement between the public body and its former employee was the type of public business that might have been swept aside if not for the public notice.
"(The series) all started with the reader who saw the payment in the legals and called us with the tip. Without those legals, I don't believe anyone outside of the school district board and administration would ever have known about the amount or nature of the $175,000 agreement between the school district and the ex-superintendent," Tupper said.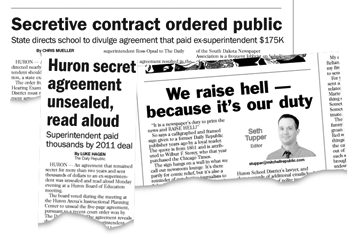 Thompson said the Republic's reporting demonstrated why Americans need robust and viable public notice.
"This series is a terrific illustration of why it is important for governments to keep these notices where the public is likely to find them. The reader in this case helped to point to the story.  The reporting staff and their Freedom of Information lawsuit did the rest. We are honored to recognize this excellent series," he said.
The entry was selected from a pool of stories involving public notice that ran in US newspapers in 2013.
The Public Notice Journalism award was established in 2013 by American Court and Commercial Newspapers in partnership with state newspaper associations. It is intended to encourage reporters and editors to incorporate public notices into their reporting and writing.
In 2014, participating state press associations will begin to make Public Notice Journalism Contest awards within their own existing newspaper awards programs. A national winner will be selected in 2015 from top state candidates.
The winning series of stories can be read here:
Secretive contract ordered public – March 30, 2013
Secret agreement goes to court – May 2, 2013
Paper wins lawsuit against school – August 29, 2013
Secret agreement still secret – August 30, 2013
Huron secret agreement unsealed, read aloud – September 10, 2013
Amount of secret agreement confirmed – September 11, 2013
Column: We raise hell – because it's our duty – September 11, 2013
---
2014 Public Notice Journalism Contest
The purpose of this contest is to recognize excellence in journalism that draws reader attention to public notices.
Download this information to share with your colleagues!
PRIZE: National award $700, Participating state awards $200
PNRC will provide sponsorships in participating states represented by members of American Court and Commercial Newspapers. State press associations in states without PNRC sponsors are encouraged to add the award to their own Better Newspaper Contests with local funding.
CRITERIA:
For purposes of these awards,the PNRC defines newspaper public notices as those announcements or disclosures the law requires a private party or governmental entity to publish in or through a statutorily qualified newspaper.
Stories must cite the public notice requirement and refer readers to the publication in which it appeared. Online references must include links. If the notice requirement was not met or was deficient, story must explain how and why notice was deficient.
Stories may have been published in print or digitally or both. Clippings must be scanned and provided from print copies. Digital copies must be screen scanned and accompanied by a statement by the author providing dates of publication.
National award winners will be selected from state association submissions and one winner from an at-large category.
Presentations of state winners may be made at time and place of sponsoring association's choosing.
Presentation of national winner will be made at a recognized national association event. Judges will be recognized journalism scholars or professional leaders.
First full year of awards:
For publications in calendar year 2014 or year most recently judged in state contest
Entries due at PNRC by January 15, 2015. Email links for entries will appear at www.pnrc.net.
One national award will be presented in March 2014 for a story published in calendar year 2013. No state awards will be given in 2014.