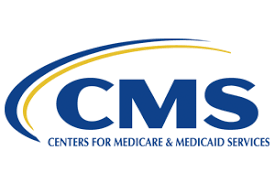 The winning entry in PNRC's 2016 Public Notice Journalism contest was Ken Little's story in the Greeneville (Tenn.) Sun about the Centers for Medicare & Medicaid Services (CMS) decision to terminate its provider agreement with the John M. Reed Health & Rehabilitation facility in Limestone.
In this year's contest, third place went to a similar story — Victor Parkin's coverage in The Mirror-Exchange of CMS's closure of Milan Health Care and the $2 million in fines subsequently levied against the Gibson County nursing home by the federal government and the state of Tennessee.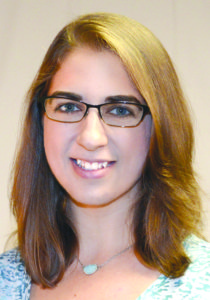 Amanda Fanger, a reporter for Reporter & Farmer, a weekly newspaper in rural Day County, South Dakota, today was named winner of the 2017 Public Notice Journalism Award. Fanger won for a story that scratched below the surface of a public notice (PDF) to reveal a potential embezzlement scheme in one of the small towns within her paper's coverage area.
Fanger will receive a $500 award and a free trip to Washington, D.C., where she will be honored at a March 16 dinner at the National Press Club.